This office is now providing teletherapy through a HIPAA-compliant online platform, conforming to telehealth best practices. Please call 816-945-9440 with questions or to schedule an appointment.
I value our relationship and want you to feel safe and at ease in our work together. Once you feel comfortable, we'll begin to explore the issue(s) that you bring to therapy. You may be experiencing distress caused by trauma. A history of domestic violence, sexual abuse, childhood abuse or other traumas can sometimes wreak havoc on our memories and our ability to be focused in the present. You may have anxiety, panic, depression, relationship issues, grief from loss or experience general life dissatisfaction. You may be thinking about making a change in your primary relationship. Whatever the concern, we'll work together to find new ways to see and solve problems, so you may find renewed optimism that may move you toward a full and fulfilled life.
I have compassion and respect for those who've experienced trauma and loss. Working with trauma victims has helped me understand how past trauma can shape the way we handle relationships, cope with problems and manage our lives. Examining and reframing old narratives about ourselves can lead to inner peace and offer us more compassion for ourselves.
I am certified in and offer eye movement desensitization therapy (EMDR) for those interested and as appropriate. I also use cognitive-behavioral therapy and a host of other therapeutic tools, including your personal strengths and narrative to help you move closer to living the life you want to live.
E-mail or call me now. You're worth it.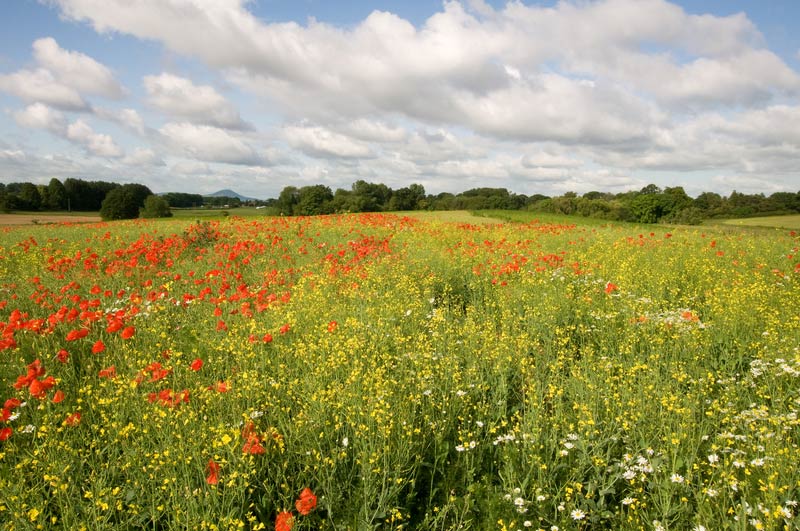 Leave some room in your heart for the unimaginable. – Mary Oliver